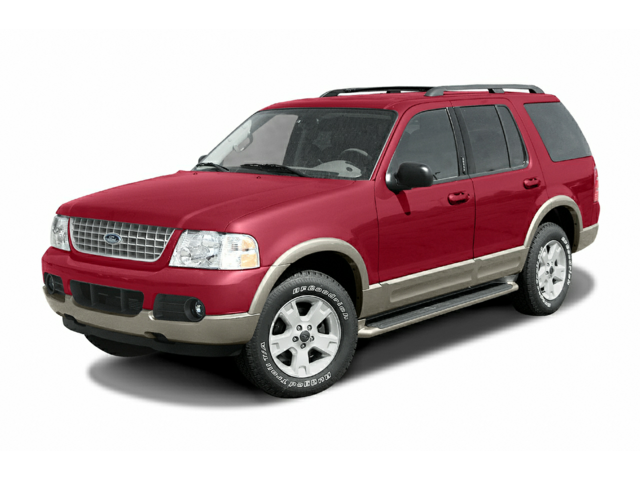 Services Performed
Inspected and Found – We have not been able to duplicate this issue. We removed the zip ties and re-routed the wiring back to the factory location. We wiggled the wires and could not duplicate this situation. The small terminal lug on the starter solenoid is slightly loose. It also looks like arc marks are on the
Lube, Oil, Filter
STARTER ASSEMBLY – Remove & Replace
Fuel
Inspected & Found – The transmission and brake fluids are starting to get dark. All of the other vehicle fluids are full and in good condition. All of the tune up items, belts, and coolant hoses are in good condition. Front and rear brakes are all at about 30%. The torque converter is making noise. The ABS light is on.
Larry C. gave our service a 5 star review on 11/24/2022