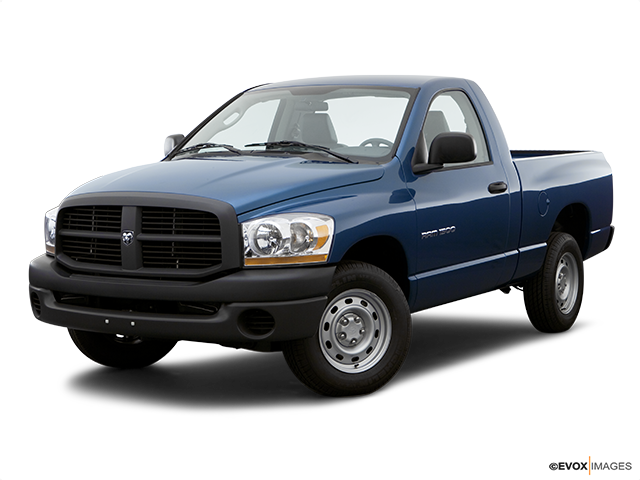 Services Performed
Inspected and found – We found the rear pinion nut to have been slightly backed off, causing the clunking noise. We applied thread-lock and re-set the preload on the pinion bearing.
KICKDOWN BAND – Adjustment – 4WD – Includes Transmission Flush
FUEL FILTER – Remove & Replace – Diesel Engine
Inspected & Found – The transmission shifts soft into 2nd gear due to the brands being out of adjustment and the fluid being dark. We recommend flushing the fluid, replacing the filter, and tightening the bands to take care of this issue. All of the other vehicle fluids, belts, and coolant hoses are in good condition at this time. The front brakes have approx. 15% remaining The rear brakes have approx. 25% remaining The fuel filter may be due if it has never been replaced before. The steering wheel does not return-to-center due to the gear box beginning to fail and will need to be replaced. The ball joints have some slight play at this time. There is a growling noise coming from the front tires being cupped, due to failed shocks.
Mike C. gave our service a 5 star review on 12/2/2022