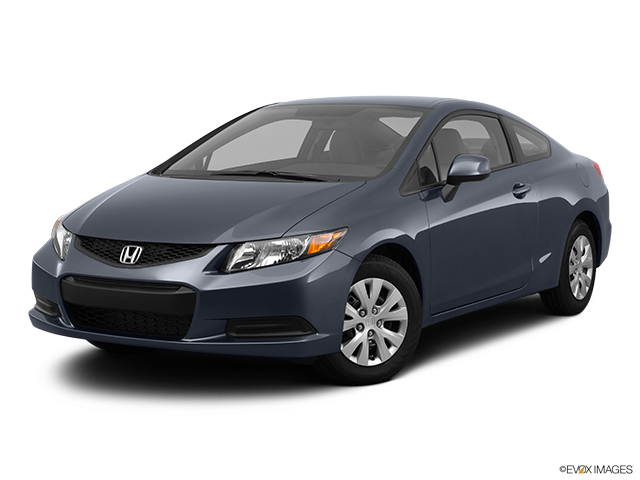 Services Performed
Inspected and Found – The passenger rear pads have approx. 5% remaining and are the source of the noise that is heard when applying the brakes. We recommend replacing the rear pads and resurfacing the rotors.
ALTERNATOR DRIVE BELT – Remove & Replace – [Includes: Serpentine and V-Belt type Belt(s).]
VALVE COVER GASKET – Remove & Replace – EX-L
Transmission Service w/o Filter Replacement
CALIPER – Remove & Replace – Rear Axle,Both
Inspected & Found – The transmission fluid is getting dark and should be serviced in the near future. All of the other vehicle fluids, tune-up items, and coolant hoses are in good condition at this time. The front brakes have approx. 80% remaining The valve cover gasket is leaking oil at this time.
Marsha V. gave our service a 5 star review on 12/23/2022