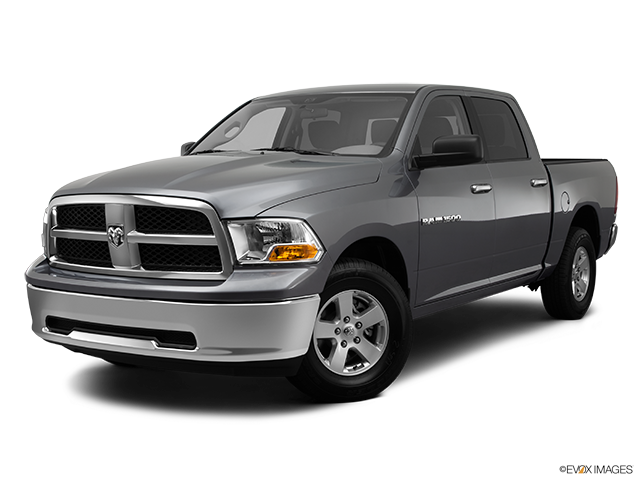 Services Performed
Inspected and Found – We found wiring has been damaged and pulled out of the passenger side headlight connector. We will need to replace the connector to fix this issue. All of the ball joints and steering gear box sector shaft have play. There is a very slight amount of play in the drag link, and the front axle u-joints appear to be original equipment.
(Combination)HEADLAMP ASSEMBLY PIGTAIL – Remove & Replace
Lube, Oil, Filter
BALL JOINT – Remove & Replace – 3500,4WD w/Single Rear Wheels,Both Sides,All Four – [Includes: R&I Steering Knuckles.] – [DOES NOT include alignment.]
(Combination) – UNIVERSAL JOINT – Remove & Replace 2500,3500 Each
BATTERY – Remove & Replace – Both – [Includes: Test.]
STEERING GEAR ASSEMBLY – Remove & Replace – 2500,3500 Recirculating Ball Type Gears – [Includes: Adjust toe-in on Rack and Pinion type Steering Gears. NOTE: Deduct .4 if alignment is also performed.]
Inspected & Found – The transfer case fluid is getting dark and should be serviced in the near future. All of the other vehicle fluids, belts, and coolant hoses are in good condition at this time. Both front and rear brakes have approx. 80% remaining Both batteries are weak and should be replaced.
Chris S. gave our service a 5 star review on 1/19/2023