CRM Mitchell1
2022-09-10T21:59:37+00:00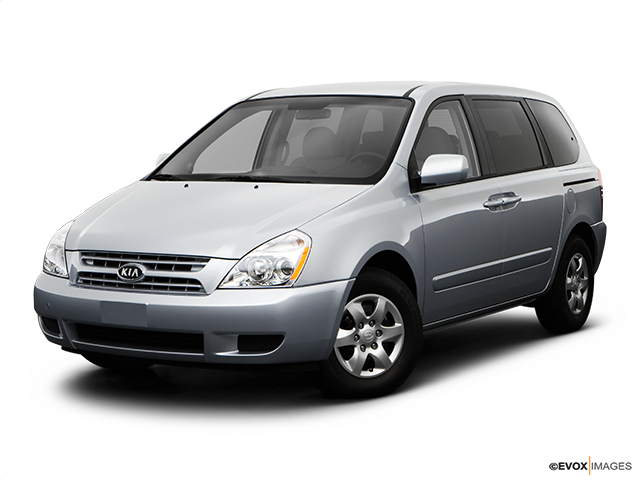 Services Performed
Inspected and Found – We found multiple codes referring to bank 1 and bank 2 being lean. After inspecting the MAF (Mass Air Flow) sensor, we found it to be dirty and causing the lean codes. After cleaning the sensor, the codes are no longer present, and the engine no longer chugs on acceleration.
VALVE COVER GASKET – Remove & Replace – Both Sides.
(Combination)SPARK PLUGS – Remove & Replace – All
POWER STEERING PUMP – Remove & Replace – [Includes: Bleed System.]
(Combination) – POWER STEERING PUMP PULLEY – Remove & Replace
STABILIZER BAR CONTROL LINK – Remove & Replace – Both Sides.
Inspected & Found – The power steering fluid is very dark and is leaking from the pump shaft seal. All of the other vehicle fluids are getting dark and should be serviced in the near future. The belt and tune-up items are worn out and should be replaced. The front brakes have approx. 80% remaining The rear brakes have approx. 40% remaining The valve cover gasket is leaking oil into the spark plug tubes. We recommend replacing the valve cover gasket and tune-up items at the same time. The passenger front inner tie rod has play, and both steering rack bellow boots are torn. The entire steering rack will need to be replaced due to the inner tie rod ends not being able to be replaced individually. The front sway bar end links have play and will need to be replaced.
Scott S. gave our service a 5 star review on 9/8/2022
2008 Kia Sedona
CRM Mitchell1
2022-09-10T21:59:37+00:00