CRM Mitchell1
2023-06-30T22:01:41+00:00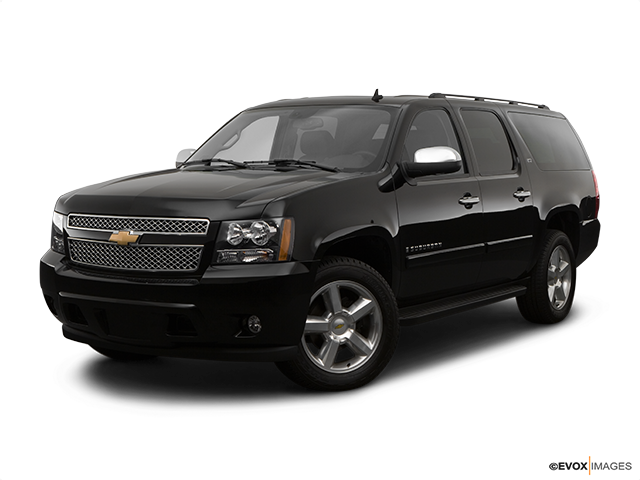 Services Performed
Inspected and Found – We did not experience an oil message at this time. The oil level was 2 quarts low, so the message may have been low engine oil level. The vehicle smoked at start up twice, but not while driving down the road. This is indicative of bad valve stem seals and/or valve guides. Recommend removing the cylinder heads and having the valve guides and seals replaced, and the valves machined/replaced as needed.
CYLINDER HEAD GASKET – Remove & Replace – Both – [Includes: Remove carbon and check surfaces for warpage. Includes adjust Valves (where applicable) and clean and adjust Spark Plugs.]
Pressure test, vacuum test valves, and surface Both 8 cylinder head – Includes installing valve stem seals
Surface Exhaust Manifold – Both
OIL PUMP PICKUP TUBE O-RING – Remove & Replace
Inspected & Found – The transmission fluid is starting to get dark. All of the other vehicle fluids are full and in good condition. The belts and coolant hoses are in good condition. Front and rear brakes are at about 80%.
Matt D. gave our service a 5 star review on 6/28/2023
2008 Chevrolet Suburban
CRM Mitchell1
2023-06-30T22:01:41+00:00